One week until the
Miracle Tour
!
ARTIST OF THE DAY
Tenth Avenue North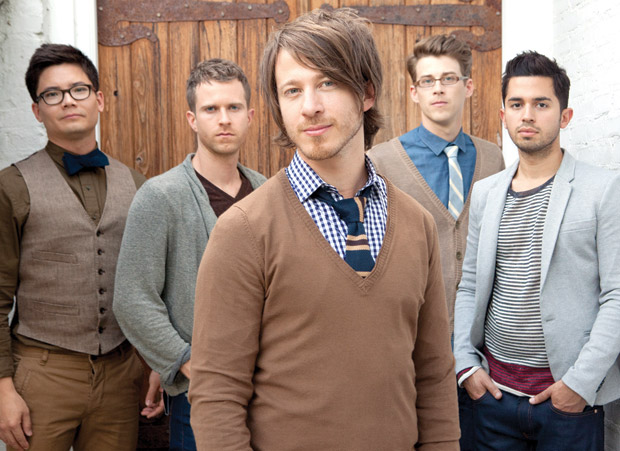 Tenth Avenue North was born when Mike Donehey and Jason Jamison met at their Christian collge, Palm Beach Atlantic University in West Palm Beach, Florida. The duo began writing and performing songs together, recruiting Jeff Owen to play guitar. Getting some experience underneath their belts, the new band began booking themselves in churches and youth camps from Florida to Colorado. When they weren't in class, they were making music.
Buzz built quickly for the group and in 2009, Tenth Avenue North won
New Artist of the Year
at the Dove Awards!
Album:
The Struggle
Twitter:
@tenthavenorth
Tour:
CLICK HERE
*The Struggle Tour is stopping in Milton, DE late April!
Want More?
CLICK HERE
Video:
The Struggle
Official Music Video
What artists would you like to hear featured on
The Artist of the Day
?
SCRIPTURAL PURSUIT
Q: While Elijah stayed with a widow, two miracles happened; one of which was that God increased her oil and flour supply. What was the other miracle?
A: The widow's son was revived from the dead. (1 Kings 17)
Congrats to Beth in Princess Anne!
JOIN THE TEAM!
Joy 102.5 is a listener supported ministry. You can be a part of this amazing ministry by supporting us financially.
CLICK HERE
to learn more!
LISTEN ONLINE
CLICK HERE
for Joy 102.5! (Christian Hits)
CLICK HERE
for The Ark on WOLC.org (Southern Gospel)