Oh weekend - so close, yet so far away...
ARTIST OF THE DAY
Rush of Fools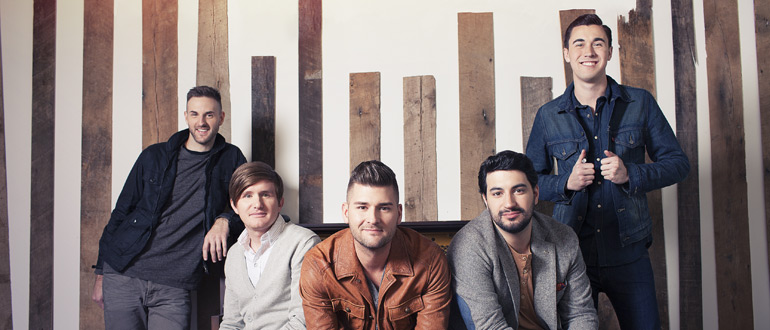 This Birmingham, AL band knows a thing or two about disappointment...
Having burst onto the Christian music scene in 2007 with the mega-hit
Undo
, and multiple other radio successes, Rush Of Fools earned ASCAP Song of the Year honors and garnered four Dove Award nominations. But then, their trials came - with the folding of their record label and a subsequent drawn out legal process.
Over the past three years, the band served their local community, toured regionally and kept writing songs. Those songs on
We Once Were
, written through a very tough time, turned out to be full of Hope. You can stream the entire album on their website!
Role Call:
Wes Willis - Vocals, Guitars
Kevin Huguley - Guitars, Vocals
Jacob Chesnut - Bass
Jamie Sharpe - Drums
Jacob Blount - Guitars, Vocals
Album:
We Once Were
Twitter:
@therealFools
Instagram:
CLICK 4 PICS
Want More?
CLICK HERE
Video:
Undo
What artists would you like to hear featured on
The Artist of the Day
?
JOIN THE TEAM!
Joy 102.5 is a listener supported ministry. You can be a part of this amazing ministry by supporting us financially.
CLICK HERE
to learn more!
LISTEN ONLINE
CLICK HERE
for Joy 102.5!