A new month!
And America's birthday week!
Should be fun!
ARTIST OF THE DAY
Michael O'Brien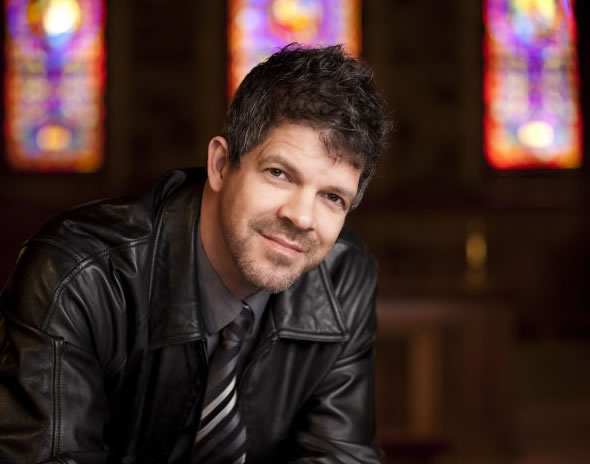 Michael O'Brien is a multi-Dove and Grammy Award nominee - winner - former member of NewSong - musical powerhouse! Michael O'Brien is probably most known from his 7 year tenure as lead singer of the Newsong - but his musical career now spans three decades!
Back in 2006 Michael stepped down from lead singer duties in NewSong to follow God's calling on his life. He had been living on the road for almost a decade. He felt that God was pulling him to invest more in his family and local church.
Michael and his wife now minister to other Christians who are battling through difficult times in their marriages. In the last several years, Michael and Heidi O'Brien have shared their story of restoration on National Television and radio broadcasts across America. Ministries that have partnered with Michael and Heidi are The Billy Graham Association, Family Life Today, The 700 Club, Life Today, the TBN and that's just to name a few.
Album:
Be Still My Soul
Twitter:
@mobrien800
Want More?
CLICK HERE
Video:
Let There Be Light
What artists would you like to hear featured on
The Artist of the Day
?
JOIN THE TEAM!
Joy 102.5 is a listener supported ministry. You can be a part of this amazing ministry by supporting us financially.
CLICK HERE
to learn more!
LISTEN ONLINE
CLICK HERE
for Joy 102.5!