ARTIST OF THE DAY
Chris Sligh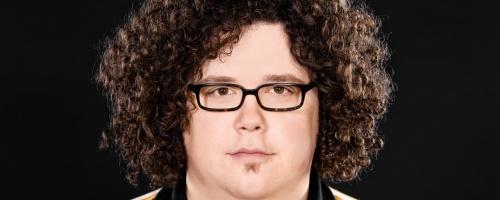 American Idol has become a spring board for some of today's best new Christian artists! Enter Chris Sligh. Idol was his introduction to America. And even though he didn't win AI - the spotlight led to his nabbing a Christian recording contract with Word Records.
"I chose to be in Christian music. I walked away from a mainstream record deal because I felt like this was where God had me."
On top of writing, producing and touring with his own music and band - Chris Sligh also writes and produces for other groups. To date, he's written over 150 songs for a writing contract - including a Rascal Flatts hit "Here Comes Goodbye."

Latest Album:
The Anatomy of Broken
Want More?
CLICK HERE
Scriptural Pursuit
Q:
Who looked out her window and was ashamed to see her husband (King David) dancing in the streets?
A:
Michal (2 Samuel 6:16)
Congratulations, Jacqueline!