Easter Countdown:
3 Days

ARTIST OF THE DAY
Jeremy Riddle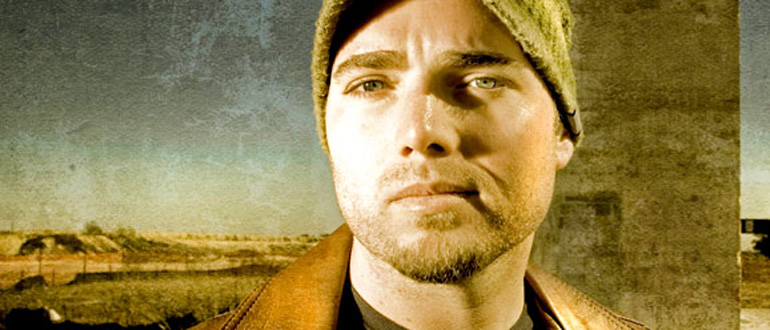 Jeremy Riddle is a songwriter and worship leader. His debut album caught fire when the world heard Sweetly Broken. Since hitting the scene in 2007, Jeremy Riddle and band has played with Rebecca St. James, Big Daddy Weave and Brenton Brown.
Jeremy comes from a family of 7 children and was homeschooled all the way through high school. He graduated from Cal state Fullerton with a BA in political science. Jeremy attended and later served as a youth pastor at the Anaheim Vineyard. Riddle is married with 4 children and now lives in Redding, California and is part of the worship ministry at Bethel Church.
Random Fact:
Jeremy loves all breakfast foods and will eat them any time of day.
Latest Album:
The Now And Not Yet

Want More?
CLICK HERE

Scriptural Pursuit
Q: What is the first commandment that God gives his new creation (humans)?
A: "Be fruitful and multiply" (Genesis 1:28)
Congratulations Toni! She won the
Fireflies & Songs
from Sara Groves!