So now what? Easter is over. There's two months of school left. No more holidays...
You go on enjoying this life God has blessed us with! And listening to the Joy Ride every afternoon, of course.
ARTIST OF THE DAY
Beloved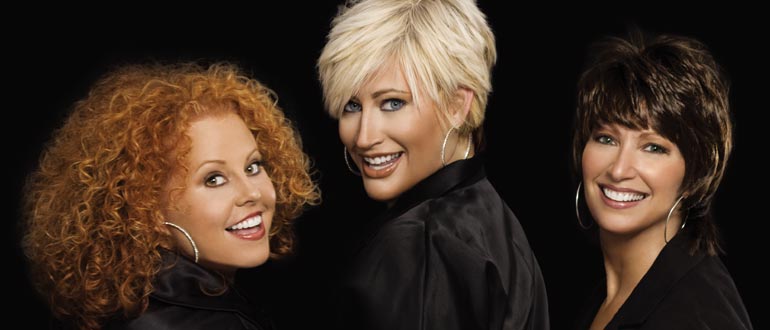 This trio was born out of a Sunday School class at a church in metro Atlanta (Roswell Street Baptist Church). Originally it was just Kim singing at churches, but when she met Amy and Denise the three fused into an inseparable trio!
Beloved's latest album (
Way You Been Loved
) is a bit of a departure from previous records. It's still got some Southern Gospel roots, but with a modern twist. Kim Hardee says, "Sonically we wanted to create music that was more in line with what we like to sing and listen to. And lyrically we wanted to challenge ourselves and our listeners to get out there and live the life God intended for us."
Beloved does perform stand alone concerts, but their passion is to host full on women's conferences. Want to bring Beloved to your church?
CLICK HERE
!
Beloved is:
Kim Hardee
Amy Goins
Denise Clark

Fun Facts:
Kim is a former Miss Georgia pageant winner. Denice loves Pralines & Cream ice cream. Amy is a huge U2 fan.
Latest Album:
Way You Been Loved
Want More?
CLICK HERE

Scriptural Pursuit
Q: What is the first book in the Bible named after a woman?
A: Ruth
Congratulations to Barry - he won Aaron Shust's album
Take Over
!