JOIN THE TEAM!
Joy 102.5 is a listener supported ministry. You can be a part of this amazing ministry by supporting us financially.
CLICK HERE
to learn more!
ARTIST OF THE DAY
Sixteen Cities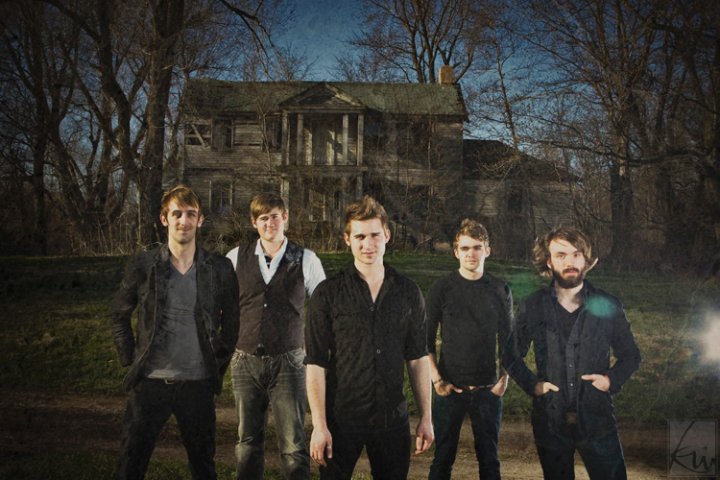 Sixteen Cities is a Christian pop rock four-piece band from Portland, Oregon. The band started out as a public school worship and prayer ministry in 2002. They started meeting at their school each week, in an attempt to reach their friends for Christ. It wasn't long before the band knew they were called to use music as a way to reach their generation. After graduating high school, they decided to go into the music industry full-time, embarking on an indie artist career in the northwest. In 2009 Sixteen Cities signed with Centricity Music and in 2010 they released their first major release.
Their songs were featured on TV shows like "One Tree Hill" and have been played in the retail store Hollister. A busy tour schedule has taken Sixteen Cities all over the world, playing at festivals, conferences, churches, schools and camps with artists such as Casting Crowns, Kutless, Building 429 and Sanctus Real. This past fall, Sixteen Cities released a worship EP called Your Love Is.
"It is our desire to be a band of servants, humbly offering our gifts and talents to reach this world for Christ. We know we're just a bunch of normal guys, living each day in the grip of God's grace." - Josiah Warneking
Summertime:
The band is leading worship for several youth camps across the country. They'll be spending the next few weeks with teens in Missouri, Michigan, Indiana and Texas!
Line-Up:
Josiah Warneking
Josh Miller
Joel Warneking
*Joel got married yesterday!
Chad McCutchen
Album:
Love is Making A Way
Twitter:
@sixteencities
Tour:
CLICK HERE
Want More?
CLICK HERE
Video:
Love Is Making A Way
What artists would you like to hear featured on
The Artist of the Day
?
Email me
and let me know!
SCRIPTURAL PURSUIT
Q: According to the book of Matthew, what is the one permissible reason for divorce?
A: Adultery. (Matthew 19)
And the JJ Weeks Band album goes to... Rose in Laurel, DE!
LISTEN ONLINE
CLICK HERE
for Joy 102.5! (Christian Hits)
CLICK HERE
for The Ark on WOLC.org (Southern Gospel)