Just
8 days
left to help us hit our special June $70,000 match! Can you give?
DONATE NOW!
ARTIST OF THE DAY
Bebo Norman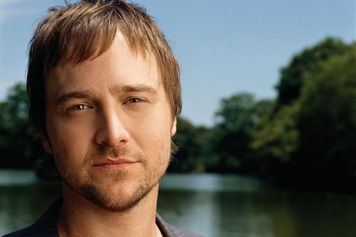 Jeffrey Stephen "Bebo" Norman is from Columbus, GA. He was originally involved in Young Life Ministries and gained a considerable fan base by performing at the summer camps there. He made friends with the members of Caedmon's Call and toured with them for years.
Hist latest single
God of My Everything
is a compassionate song born out of his older brother's struggle with prescription drug abuse. Now 2 years clean and sober, this song is a testament to how God can bring hope and healing even in the most hopeless of situations.
Latest Album:
Ocean
Want More?
CLICK HERE

Video:
God Of My Everything
Scriptural Pursuit
Q: Which Disciple was stealing from the treasury?
A: Judas
Way to go Mrs. Anna!