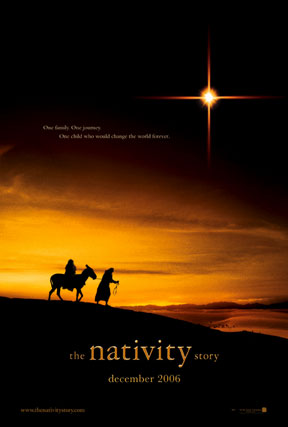 Around Christmastime I find myself fighting between hoping for the future and wanting time to slow down. It is so very hard for me to live in the moment. Last night Elena and I watched The Nativity Story for the first time. It was very good. Aside from a few extra-Biblical plot devices and Catholic traditions, it was remarkably well done. At the end of the movie, when Jesus was born and the shephards and wise men show up to worship the King, the filmakers did a great job of capturing the look of awe on Jospeh and Mary's face. It was that human touch that made the movie special for me.
As a relatively new dad (my daughter is 11 months old), I remember how time seemed to stop as I looked at my baby's face for the first time. I was overwhelmed with emotion just imagining what it must have been like to look at Jesus when he was just a newborn baby. How much hope, awe and fear? How much love, peace and joy? One thing we want to always do at Joy is invite you to be in awe of God. Christmas is a wonderful cultural celebration, filled with lights, music, family and friends - but it is also a sacred time. Imagine the baby Jesus. Heaven's hope, as fragile as any newborn child. Thank you, Jesus.

ARTIST OF THE DAY
Wayne Watson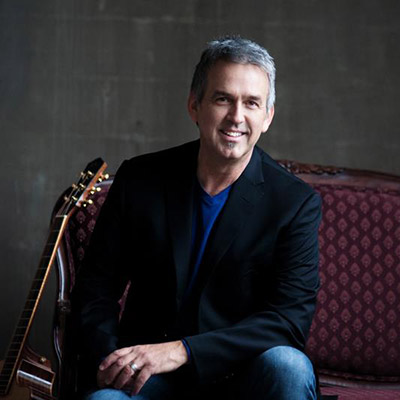 Wayne Watson By The Numbers:
23 #1 radio hits!
12 Dove Awards!
2 Grammy nominations!
Performed on the Tonight Show with Sandi Patti
Featured on Touched By An Angel
Weird But True:
Wayne originally planned to pursue a career playing baseball

Christmas Album:
King Of Kings
Latest Album:
Even This

Want More?
CLICK HERE

Scriptural Pursuit
Q: What bird did John the Revelator hear crying in a loud voice, "Woe, woe, to the inhabiters of the earth"?
A: An eagle (Revelation 8:13)