Christmas food is wonderful. It's rich, sweet, and abundant!
Today I was greeted with a taste of the fantastical:
a dark-chocolate, bacon candy bar
. Yes. Bacon.
It was amazing and also a little bit gross.
Still, I find myself wanting more ...
ARTIST OF THE DAY
David Phelps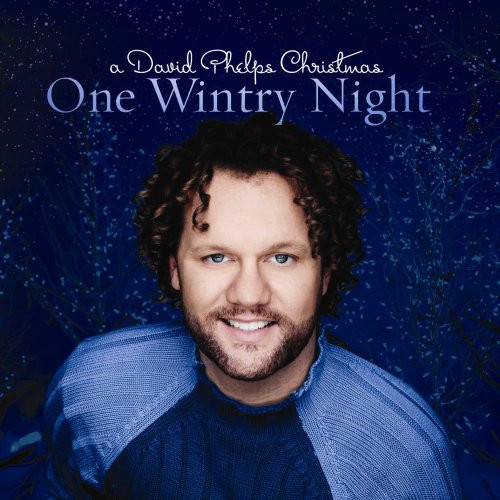 David Phelps comes from a Mayberry-esque childhood. Raised in Toball, TX (outside of Houston) by a CPA and an English professor, David experienced a protected community fueled childhood filled with school and church. His parents nurtured music in their children. David performed for his high school talent show as a freshman, and his natural ability to captivate an audience sent him propelling into an arts driven life.
He earned a music degree from Baylor University and then snagged a spot in the legendary Gaither Vocal Band. David Phelps continues along his journey hoping to be more and more like Christ. He records, performs and spends as much time with his wife Lori and their four children. David also got to be on an episode of
Extreme Makeover: Home Edition
.
Christmas Album:
Christmas With David Phelps
Latest Album:
The Best Of David Phelps
Random Fact:
David Phelps has performed in both Carnegie Hall and the White House
Want More?
CLICK HERE
Scriptural Pursuit
Q: What prophet, who lived in Jerusalem after the Babylonian exile, had visions of a flying scroll and a gold lamp stand?
A: Zechariah